ACTUALITÉ DES JEUX D'AVENTURE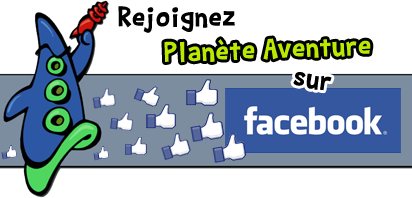 Jack the Ripper

3 courtes vidéos sont disponibles chez Clubic, le jeu est prévu pour le 27 Janvier.
The Westerner

Participez au concours sur le forum officiel et gagnez le jeu The Westerner !
Patch pour Uru

Un patch pour les cartes ATI, et qui résoud des bugs graphiques et problèmes de gameplay (19.5 Mo)
The Crystal Key
Quizz !

Participez au 1er

quizz

Planète Aventure et testez vos connaissances sur les jeux !