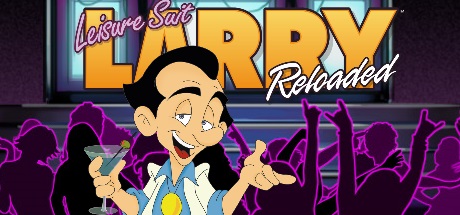 Leisure Suit Larry in the Land of the Lounge Lizards: Reloaded
Première info de l'E3 2011!
Larry revient ! La nouvelle version est le remake du jeu de 1991 sur lequel planchent Al Lowe et l'équipe de Replay Games.
Paul Trowe de chez Replay Games déclare: Tant de gens ont apprécié et ont été influencés par l'aventure originale de Larry que c'est un véritable plaisir de faire découvrir le beau parleur et charmeur à une toute nouvelle génération de joueurs et de femmes. Travailler avec Al signifie que vous pouvez être sûr que le jeu sera exactement comme il souhaite le voir.
Communiqué de presse