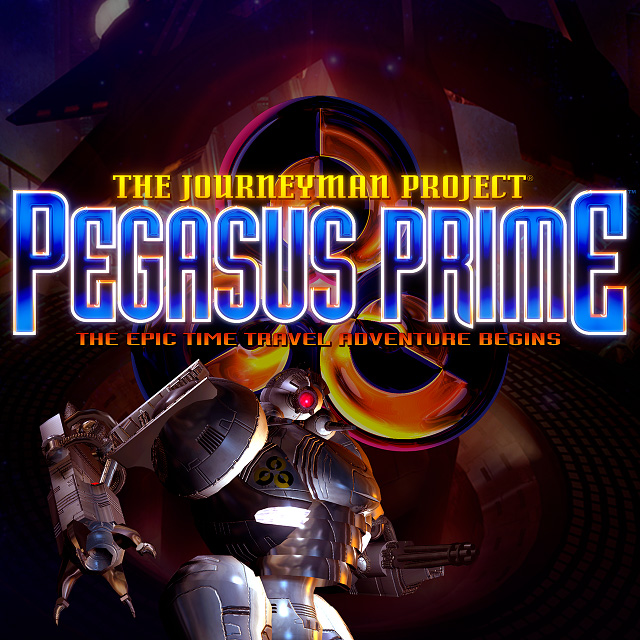 The Journeyman Project
Bonjour,
J'ai découvert la série des
The Journeyman Project
par le deuxième :
Buried in Time
... Je n'ai malheureusement joué qu'à ce dernier (pour l'instant) mais comme il m'a séduit, je cherche à me procurer les deux autres (j'en reparlerai dans un moment dans le forum adéquat), en commençant de préférence par le premier !

Et voilà qu'en allant sur Planète Aventure, je découvre un jeu intitulé
The Journeyman Project : Turbo
... Du coup, je m'interroge : qu'est-ce donc ? Est-ce le premier (je le croyais antérieur à 1993), une réédition, un remake (ça, j'y crois pas trop), un épisode à part (spin-off comme on dit) ?
Comme vous vous en doutez, je me pose toutes ces questions à cause du
Turbo
qui est joint au titre !...
Voilà, j'espère qu'un connaisseur de cette fabuleuse série pourra me répondre ! :lol: