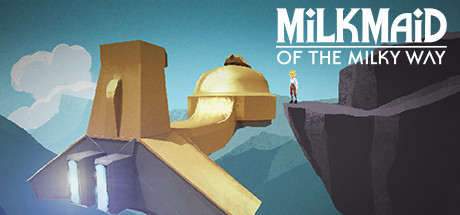 Milkmaid of the Milky Way
Milkmaid of the Milky Way
est un P&c en pixel art, développé par un créateur indé norvégien (sous-tiré en français).
Milkmaid of the Milkyway se déroule en 1920 et nous narre l'histoire de Ruth, une jeune laitière vivant seule avec ses 4 vaches dans une ferme au milieu du Fjord norvégien. La vie est âpre mais tranquille jusqu'à cette nuit fatidique où une forme immense dans le ciel vient bousculer sa vie.
, pour lire la suite du test c'est sur
Gamefocus.com
.
Edit. Et le test de
Gamesidestory
.