collection
réalisée par Sierra regroupe entre autres :
* la série du docteur Brain :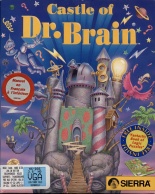 -
Castle of Dr. Brain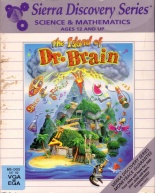 -
The Island of Dr. Brain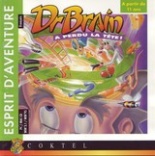 -
Dr. Brain a perdu la tête
* la série Ecoquest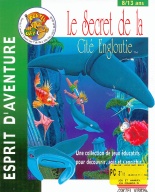 -
Le Secret de la Cité Engloutie
-
S.O.S. Forêt Vierge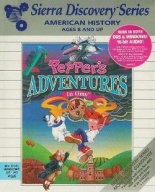 -
Pepper's Adventures in Time
- et avec l'ajout aujourd'hui de :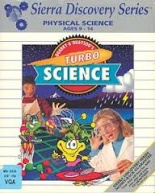 Turbo Science
Cette collection éducative en anglais ou en français (idéale à faire avec les parents) peut être consultée dans la base PA
ici
.
L'ensemble des fiches ont été réalisées grâce à la collaboration de la Team PA (Epok, LNP45, Heimdall) et l'équipe d'
Abandonware France
(voir fiches vers les liens abandonware)

.
Vous pouvez aussi retrouver des infos sur cette série dans le
topic consacré à Sierra
sur le forum. Cependant à partir de maintenant les infos sur Discovery seront redirigées ici.
Bonne (re)découverte de ces classiques ludoéducatifs

Cette